Shiny in Production is just around the corner. We can't wait to welcome you all to Newcastle on Thursday and Friday. Here's a quick round up of what you can expect!
---
Do you require help building a Shiny app? Would you like someone to take over the maintenance burden? If so, check out our Shiny and Dash services.
---
Workshops
There are three workshops running in parallel on the day, each given by one of our JR trainers!
Introduction to RStudio Connect
RStudio Connect is a hosting platform which makes publishing your shiny applications; plumber APIs; R Markdown documents, and many other content types, painless and easy. In this workshop we will demonstrate a few different workflows which allow you to host, share, and scale content on RStudio Connect.
Faster and more capable of handling larger datasets than Excel, Tableau is quickly becoming a valuable tool for individuals and organisations who want to leverage their data. It's more user-friendly and simpler to learn than programming languages, but still allows a high-level of customisation. This workshop is designed for people with no prior experience of Tableau, who want to get to grips with the basics of summarising and interactively visualising their data.
Automated Reporting with Quarto
Quarto is a brand new open source publishing system that allows you to dynamically create static or interactive documents and automatically update reports when data changes. Whether you are hoping to generate HTML, PDF or Microsoft Word like documents, or even slides for a presentation, Quarto tailors to your needs. This workshop will demonstrate how to make a range of outputs, from simple documents, to presentations and dashboards.
Speakers
We have a great line up of speakers coming up - you can read more about their talks in their abstracts which are now live on the website!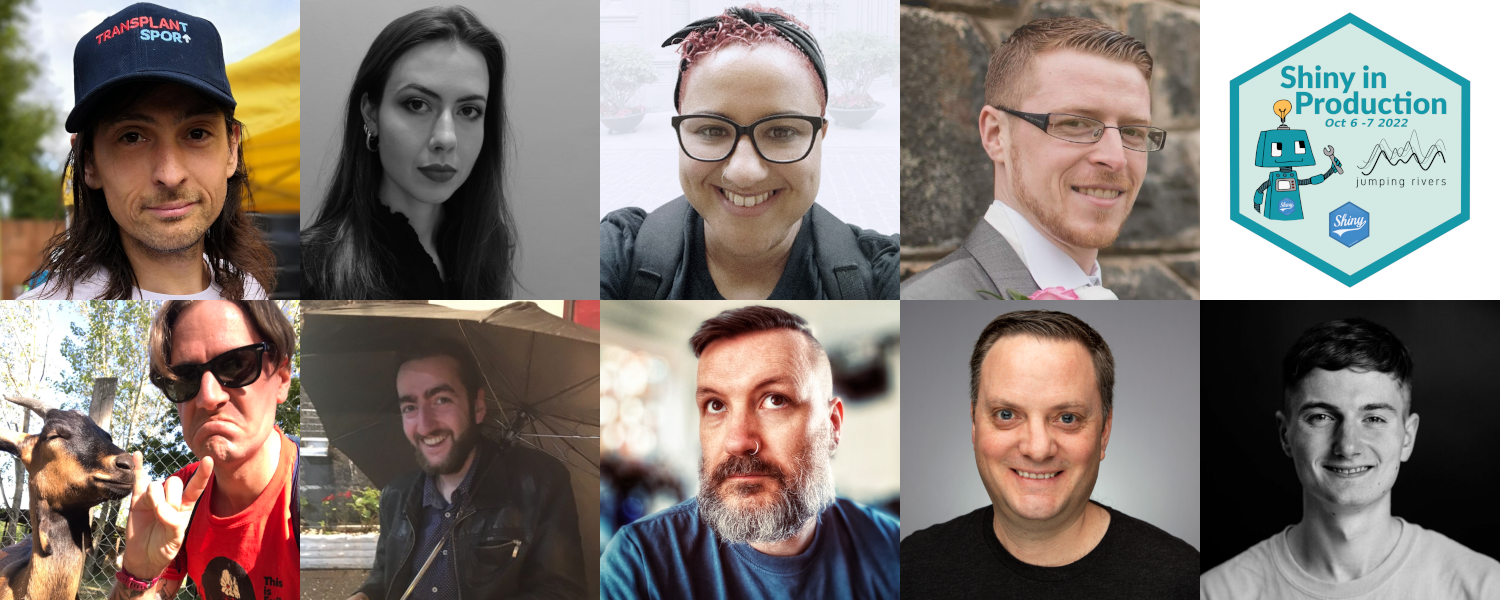 Sponsors
A huge thank you to the sponsors of this event, NU Solve, the Royal Statistical Society, who are sponsoring the Drinks Reception, and the National Innovation Centre for Data for providing the room hire!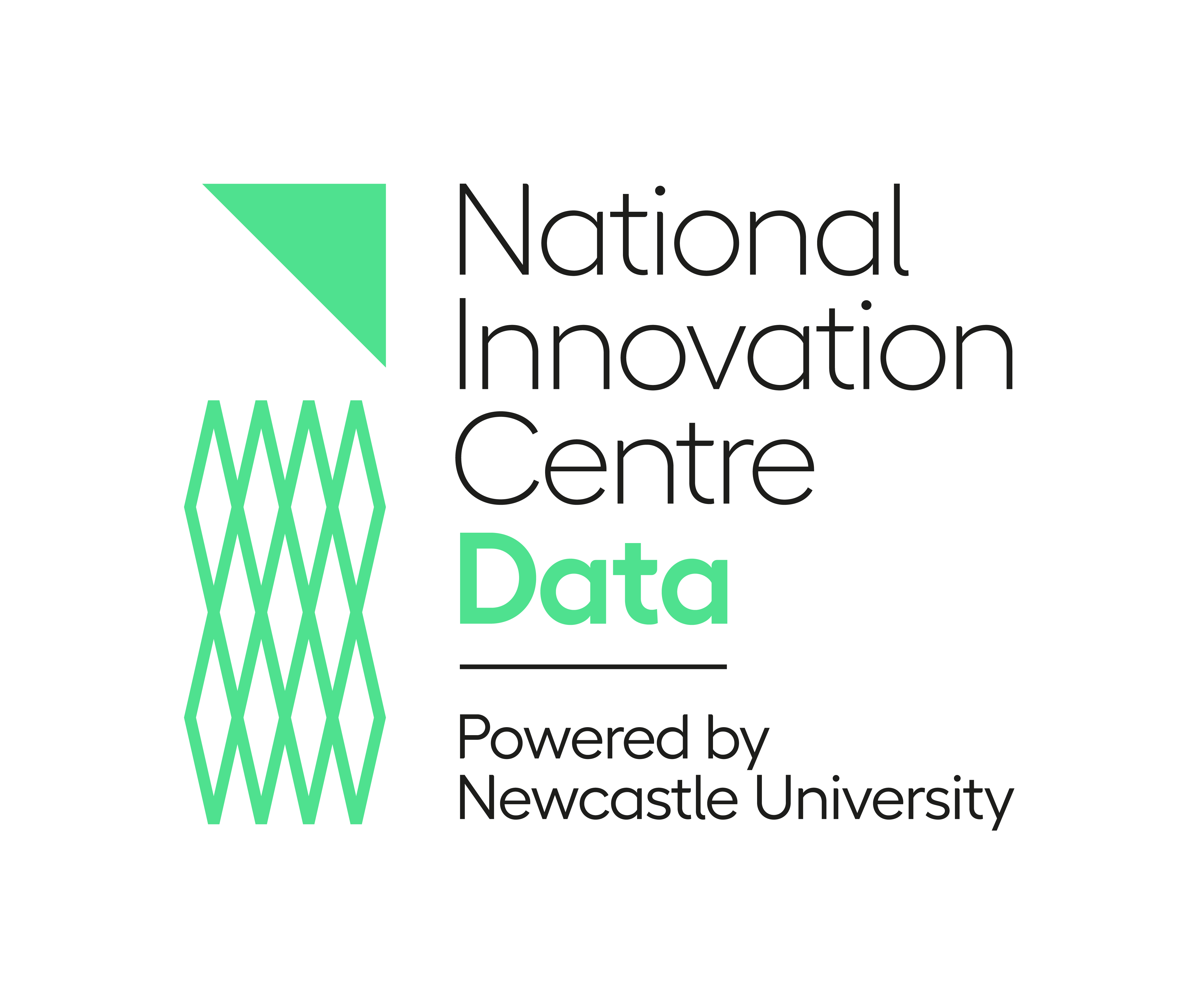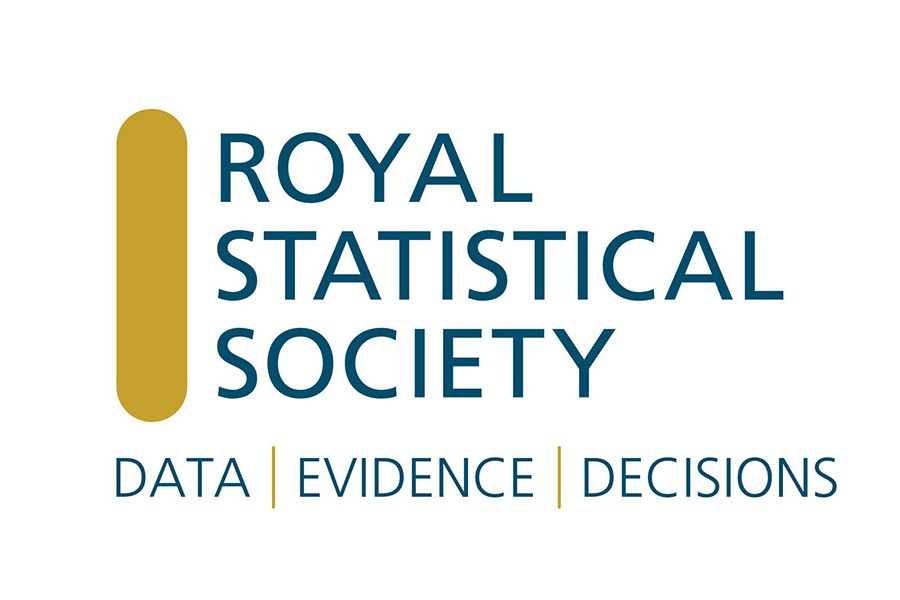 ---