Data Science as a Service
We can provide you with data scientists to support you in your projects.
The Jumping Rivers data scientists have over 100 years of combined experience in R and Python, as well as many years in a variety of other tools and technologies.
Their wide range of backgrounds allows them think outside the box, and approach data science problems from new and innovative angles, resulting in powerful solutions to data problems.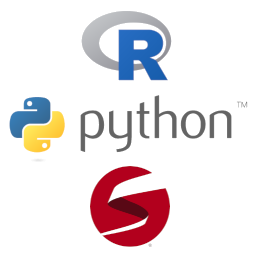 Trusted By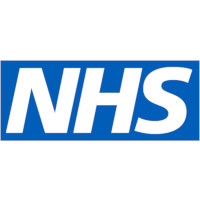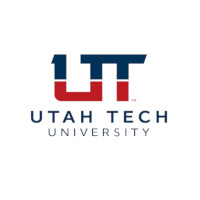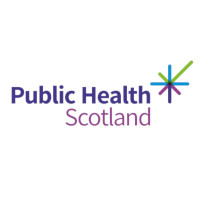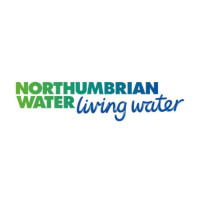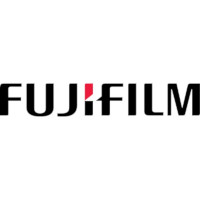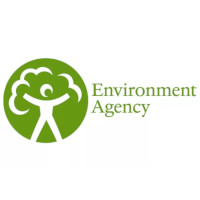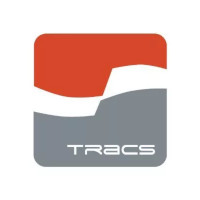 Our knowledge can be used to great effect across all sectors. Our analytics is a powerful asset in any business where existing software like Excel is incapable of handling the quantities of big data that need to be analysed.
Whether you need support in the early stages of a business, or you're established and want to refine your processes, we can help you to crunch your data and statistics in seconds, freeing you to realise opportunities and grow your business.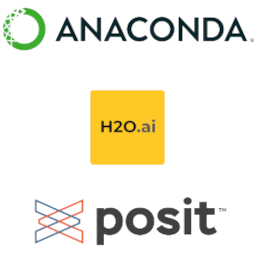 We can see the benefits that our consultancy brings to businesses. We see the increase in job satisfaction we can create, the speed with which our clients can execute laborious workflow tasks and the results they can realise with the support of our data insights.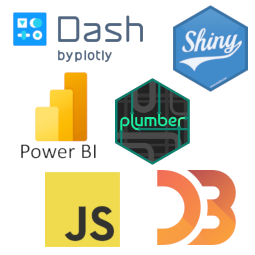 When you work with us, you access a wealth of experience gained in both academia and industry. The relevance of our experience means that we have an agile approach to our work, and can apply advanced learning where we can see its relevance and benefits.
We bring this experience to your business and apply it in ways that we know are transformative and that future-proof organisations.