Visualisation and Dashboards
As analytical output becomes more prevalent, its relevance and usability for non-analytical business people become even more critical. After all, delivering better decision-making information is the crucial reason for analytics in the first place.
Our team can help you utilise visualisation techniques to create maximum impact and understanding, developing interactive dashboards and reports that are automated and accessible without any analytics or programming knowledge.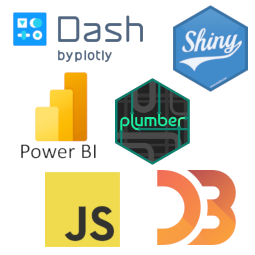 Trusted By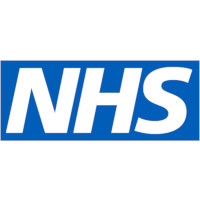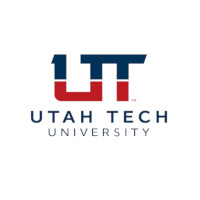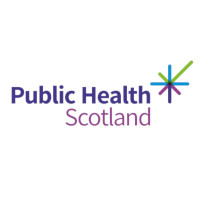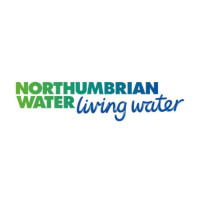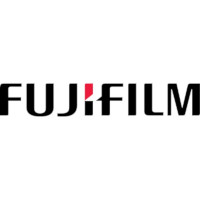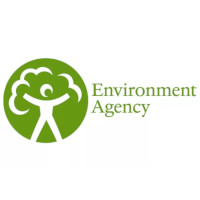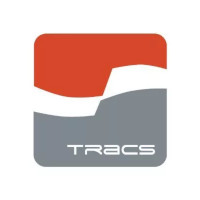 What Can We Do For You?
We specialise in creating reproducible dashboards and reports using a variety of tools and techniques. By building template frameworks that follow best practice UI and UX techniques, we streamline your workflow, allowing you to create accessible, informative outputs at the click of a button across devices. We also offer mentoring to your data science teams, as well as more in-depth training on specific languages and tools.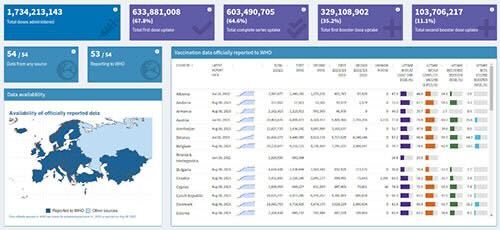 Services
Dashboard Health Check
Ensuring your application follows the latest standards
Code structure
Continuous Integration and continuous deployment
Accessibility
Server and webpage security
Documentation
Testing and validation
Application Performance
Application Building and Maintenance
Design, build and maintain
Collating user requirements
Interface and interaction design
API integration
Responsive design for mobile
Browser testing
Code refactoring
Application performance
Deployment
Accessibility
Support in making your application fully accessible
Identify and correct common issues
Fix WCAG 2.1 accessibility failures identified in third-party reports (up to AA standard)
Integrate brand aesthetics and styling in an accessibile way
Advise on best practices
Run workshops
To get started, get in touch and our representatives will get back to you to discuss your needs.
Contact Us!