If your Posit Team products set-up isn't working for you, or you've noticed bugs, quirks and instability, our Posit Health check is for you. Our team of Posit specialists can check your configuration for you and ensure that it's set up correctly, so you can make the most of your Posit products.
Trusted By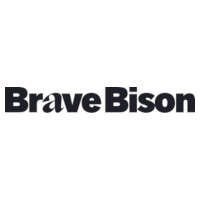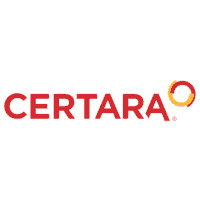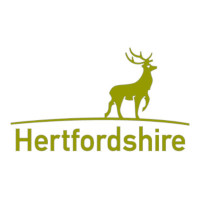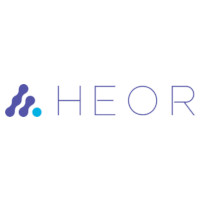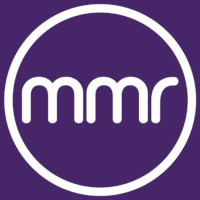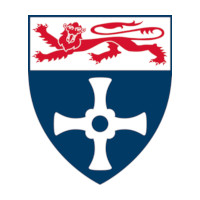 What Can We Do For You?
The data engineering team at Jumping Rivers can provide that expertise, comparing each Posit product (Posit Workbench, Posit Connect, Posit Package Manager) against our library of best practices for Posit product configurations, and generating a report to see how your set up matches up!
Base
Ideal for checking security concerns and major functionality
Configuration check against established best practices
Summary of highest priority issues
Standard
Great for more in depth testing, and addressing specific issues
As base
Server heading assessment
Check that standard deployments/applications run as expected
Verify R, Python and Quarto installation
User risk assessment
Determine missing system libraries
Engineer resolution time
Enterprise
Perfect to ensure all issues are addressed by professionals
As standard
Authentication check
Server provision assessment
Specific guidance on issue resolution
Assess VM size
To get started, get in touch and our representatives will get back to you to discuss your needs.
Contact Us!