Trainers from Jumping Rivers have run 100s of programming and data science courses worldwide. Our mix of live coding and hands on exercises make our courses an ideal environment to improve your skills.
Take a look at our full listings to see what we can do for you. We can offer bespoke courses and course combinations to suit your needs, tailoring examples to your area of interest, and ensuring that you get the most out of your course.
Why Train With JR
When the Jumping Rivers trainers aren't teaching, they are themselves data scientists and data engineers - in other words, we practice what we preach! Their hands on experience of real data projects gives them invaluable insights into your every day needs.
Today it's impossible to analyse data without some programming knowledge. From basic programming skills and fundamental statistical methods to advanced visualisations and machine learning techniques - whatever your skill level, we can help you on the next step in your data journey.
Our training is delivered through a combination of live coding demonstrations, short quizzes, and hands on exercises, and are available both online and in-person. We want the training to work for you, so if you have any specific requests, get in touch and we'll see what we can do!
Our Credentials
Jumping Rivers has delivered quality data insights from day 1. Based in Newcastle and founded in 2016, the company is bringing a fresh approach to the world of data analytics.
Authors with O'Reilly
Peer-reviewed papers
Live courses with O'Reilly
Regular speakers at conferences across the world
Partners with the National Innovation Centre for Data
Active sponsors for user groups across the world
ISO 9001 compliant - Quality management
ISO 27001 compliant - Information security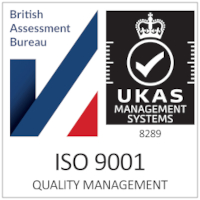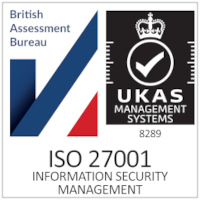 Trusted By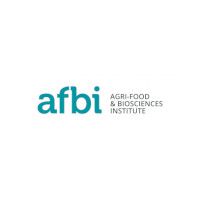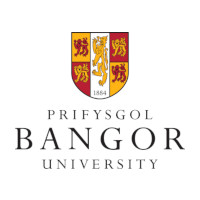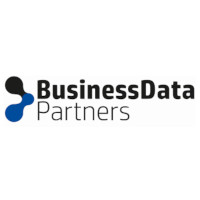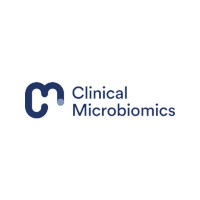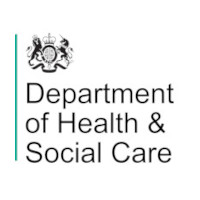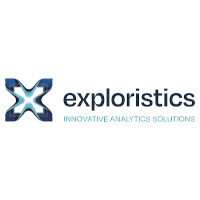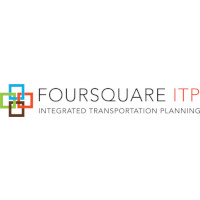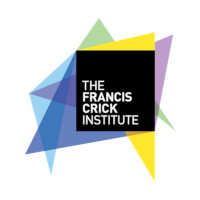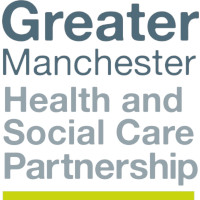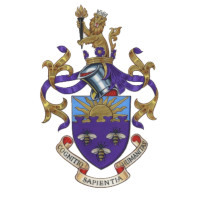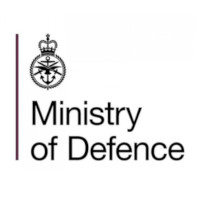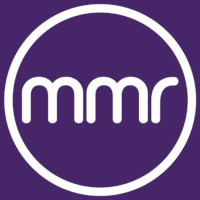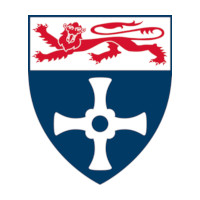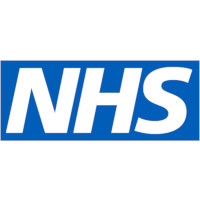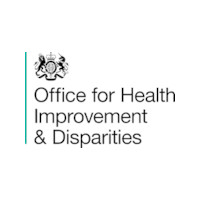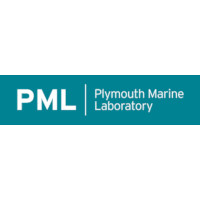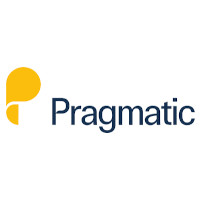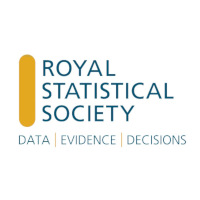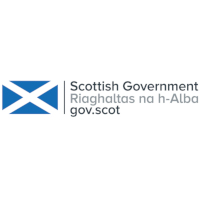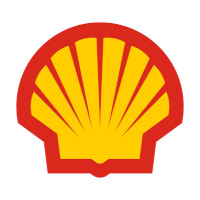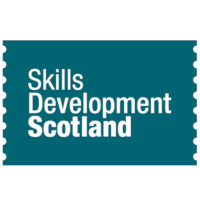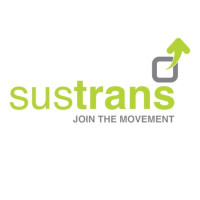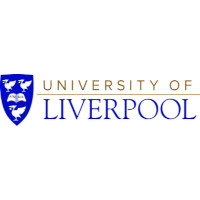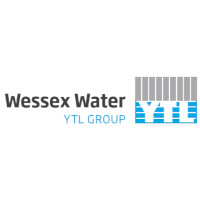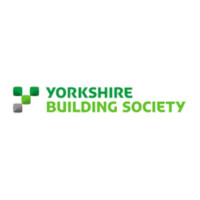 Take a Look For Yourself
Fact sheet
Over 1000 courses delivered
13 trainers with over 100 years experience in R and Python &nbsp &nbsp
Average rating 4.5/5
Official training partners of the Royal Statistical Society
What's in a Course?
All of our courses come with:
A comprehensive set of notes (not powerpoint slides!)
An associated R/Python package
Practicals and solutions
An after course, online questionnaire
A trainer experienced in both training and consultancy
Access to a virtual machine for the duration of the course
View all of our training courses
On-site and Online
Tailored on-site training
Sending your entire team to us can be a bit of task. To avoid the upheaval of your team and expenses, we offer tailored on-site training where we send an expert trainer *to you!*. This means:
All content covered in the training fits the tasks at your hands and the ability of your team.
We will build you a bespoke set of notes, practicals, slides as well as a tailored R/Python package to use until your heart's content.
Tailored online training
If the none of the above suit your needs, we are able to perform 1-1 or 1-many training online. The topics would again be bespoke to you and your team and each course would be built to suit the level of the team and meet the overall objective. For smaller tasks like reviewing of already written code, this method is perfect!